Snowflakes
Ornaments
Shimmer
Sparkle
Snow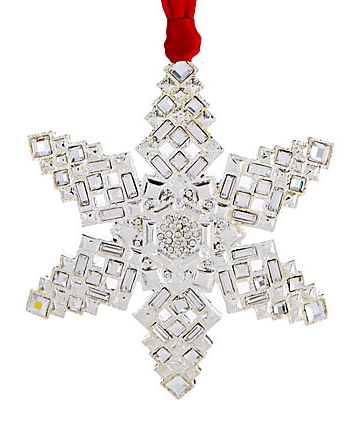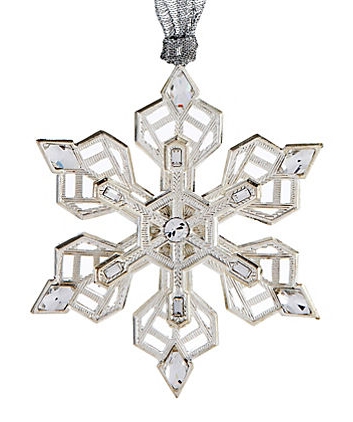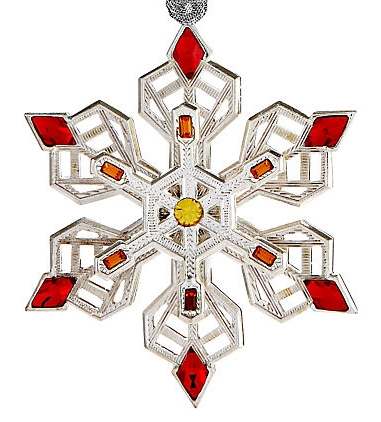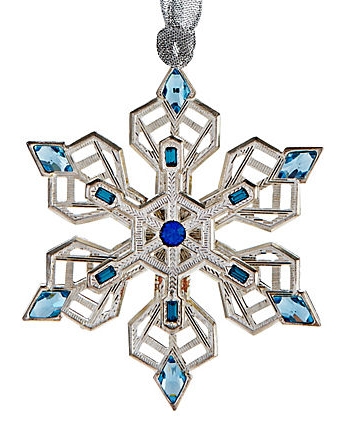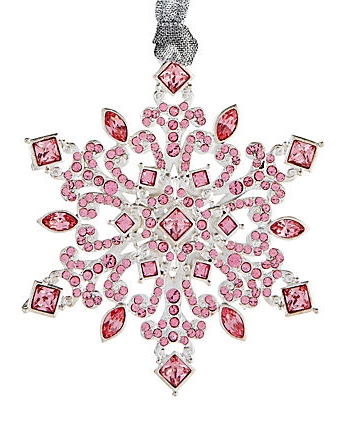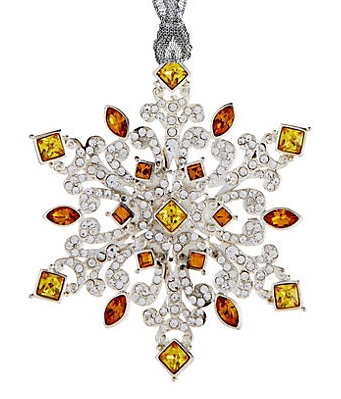 Orange HOWELL's jewel-like snowflake ornaments capture the magic of the holidays, whether dancing in the luminous light upon a tree; dressing up a bottle of champagne or serving as a glittering accent on a special gift. Orange HOWELL's 2010 snowflakes began with Neiman Marcus, selling thru at 98%, followed by consecutive years of annual snowflakes. Handmade of finest silver and goldplate, set with Swarovski® fancy crystals. Orange HOWELL's brilliant collection is handcrafted in the tradition of the most renowned New England silversmiths.
OrangeHOWELL tree ornaments are designed in East Village of Manhattan's New York City and handmade in New England.
For proposals, licensing and opportunities please contact pzanger@orangehowell.com.
All rights reserved. OrangeHOWELL® ©